July All-Star
Our July All-Star is David Piccirilli from the Houston Astros! Our All-Stars are industry innovators and top performers working smarter to increase the overall success of their outings.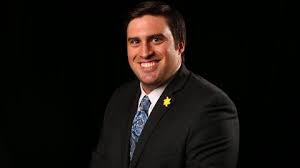 Church Family Night
With the incorporation of consistent, ongoing promotion, this event crushed last year's sales from 2,235 tickets for $26k to 3,804 ticketsfor just under $100kin revenue!
"The goal this year was to expand the outing through better distribution through Groupmatics and open up more seating options that just the upper deck," said David. "The church distributed the link to each of their members on a consistent basis, which lead to an average of 225 link views per day. Elder David Bender of the Quorum of the Twelve Apostles flew in from Salt Lake City to throw out the first pitch and was joined by former MLB pitcher and current president of the Texas Houston South Mission Jeremy Guthrie behind the plate to catch. The anthem was sung by the Texas Houston South Missionary Choir."
Team Leaders
buy here
buy here
buy here
buy here
buy here
buy here
buy here
buy here
buy here
buy here
buy here
buy here
buy here
buy here
buy here
buy here
buy here
Learn from the best! Check out what these superstars did and how they did it.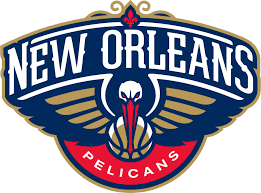 New Orleans Pelicans (NBA)
Non-Game Day Event
The Pelicans received the 2019NBA Group Sales Program of the Year award for their "2018-19 STEMfest". The STEMfest took place at the Smoothie King Center and Mercedes-Benz Superdome, where more than 6,000 attendees took part in science, technology, engineering and math related activities from over 100 different vendors. All attendees received a ticket to a Pelicans game. Presented by Chevron, STEMfest exceeded sales goals and provided an educational experience for fans.
658 tickets sold for $7,900 in revenue. Congratulations Chris and team!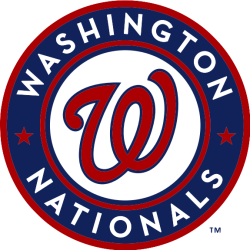 Kevin Nawrocki, Washington Nationals (MLB)
Widget Theme Night
The Nationals partnered with the Smithsonian's National Air and Space Museum to host Apollo Night, a special event celebrating the 50th anniversary of the first Moon landing. Special offer included numerous activities, prizes and giveaways. 337 tickets were sold for $12,300 in revenue.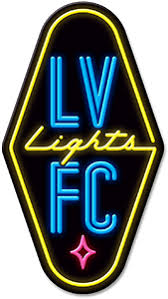 Las Vegas Lights (USL)
Reading Program
Over 70+ schools participated in the reading program, with students who hit their goal receiving a free ticket voucher. FEPs such as on-field recognition helped move 3,400+ tickets for over $30k in revenue and fundraising components raising over $8k for the schools.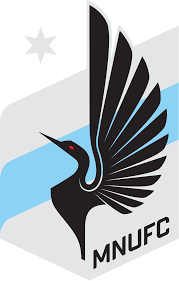 Minnesota United FC (MLS)
Corporate Partner Offers
MNUFC uses Groupmatics for their Corporate Programs, with three July offers totaling 641 tickets for over $24k in revenue. Offer questions help track which corporate partner buyers are associated to.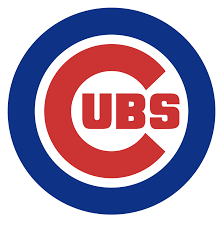 Jared Mandel, Chicago Cubs (MLB)
PIF Group
Jared's PIF group leader was easily able to get reimbursed for their upfront payment.
"Through Groupmatics, SDI Presence (client) was able to work smarter, not harder when it comes to our front Pay-In- Full system. It was an easy way for each guest to pay for their own ticket through the custom landing page. Then after the event ended, the company got reimbursed with the Group Payout Option!"
60 tickets were sold for $4,200 in revenue.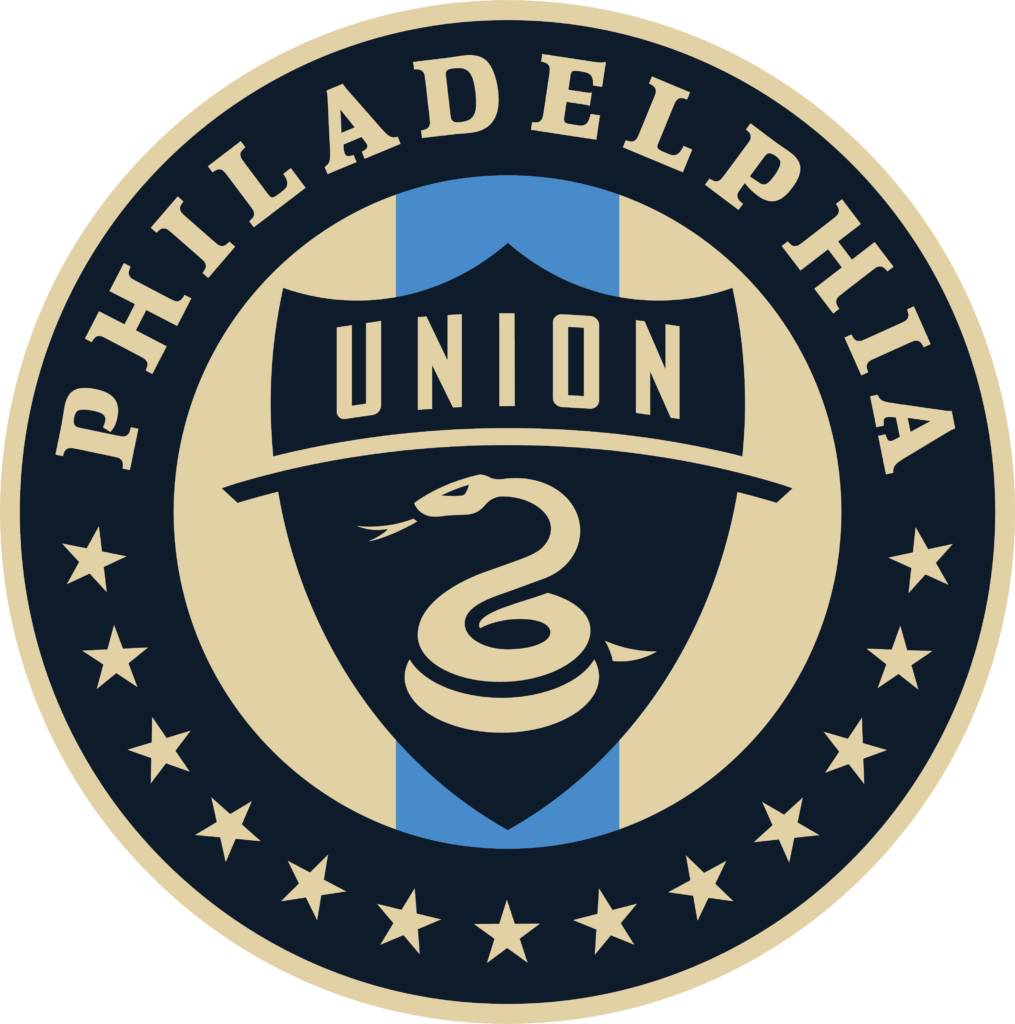 Evan Slabicki, Philadelphia Union (USL)
PIF Group
Evan's group paid up front / in full for over 100 tickets and used Groupmatics to collect payment from individuals, distribute tickets, and reimburse the group leader. The group finished with 109 tickets and $3,161 collected which went directly back to the group leader via e-check.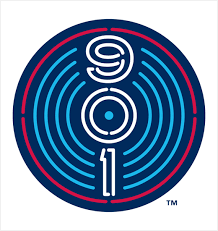 Winton Keeton, Memphis 901 FC (USL)
Church Group
Gameday activities such as a pregame concert and National Anthem participation helped Highpoint Church sell 300+ tickets for over $4k in revenue.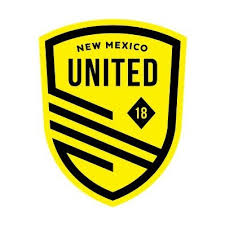 Brandon Baca, New Mexico United (USL)
Non-Profit Fundraiser
Social media promotion helped this special offer sell 145 tickets for $3,300 in revenue and $620 raised for the group.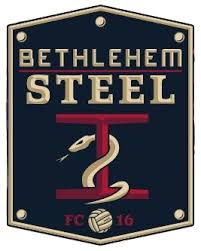 Ben Mochan, Bethlehem Steel FC (USL)
BOGO Youth Soccer Night
Ben used offer questions to collect the name and age group of each child redeeming their ticket. Offer sold 251 tickets for over $2,000 in revenue as well as $344 in fundraising to the group. 251 tickets sold for $2k in revenue and $344 in fundraising going back to the group.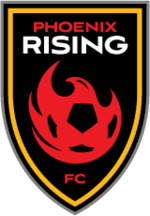 Joey Castor, Phoenix Rising FC (USL)
Credit Union Offers
Joey sets up one offer per game and only activates new offers as old ones pass. 74 tickets have sold for $1,800 in revenue.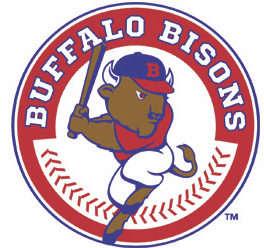 Burt Mirti, Buffalo Bisons (MiLB)
Band Fundraiser
Buyers enjoyed a discounted offer with the opportunity to watch an onfield band performance. 157 tickets sold for $1,400 in revenue and $700 raised for the group fundraiser.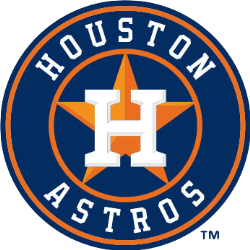 Houston Astros (MLB)
Ballpark App Gameday T-shirt Offer
The Astros are now using Groupmatics within the Ballpark App to run special t-shirt offers on select game dates starting 2 hours before first pitch. The first t-shirt offer from July sold 292 shirts!
Training Days
Pittsburgh Pirates (MLB), Philadelphia Flyers / Wells Fargo Center / Philadelphia Wings