The ReGroup: October '18
Nov 07, 2018
October All-Star
Our October All-Star is Robby Joseph at the Chicago Bulls!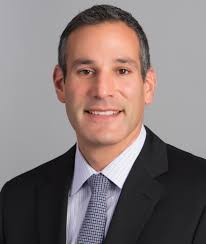 Outing Type: Open Inventory Employee Nights
Rush University Medical Center covered $13 per ticket so that employees were offered $10 tickets to multiple game dates via a convenient group outing page. Without having held inventory, employees could purchase tickets right up until 1 hr before game time. Over 2,000 tickets sold for $20k+ in revenue.
Team Leaders
Learn from the best! Check out what these superstars did and how they did it.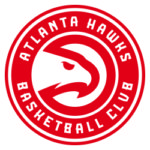 Ryan Coller, Atlanta Hawks (NBA)
Open Inventory Community Night
Asian community night ticket packages included an Atlanta Hawks t-shirt, $10 in F&B and access to a postgame chat with Jeremy Lin. Ryan asked two outing questions to track the organization/school and t-shirt size. 482 tickets sold for nearly $20k.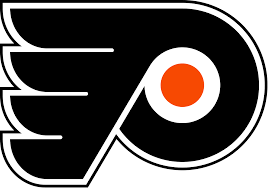 Geraldo Perrotti, Philadelphia Flyers (NHL)
Open Inventory Theme Night
State educators were extended a special offer that included a Flyers notebook along with the game ticket. 245 tickets have already sold for $8k in revenue with a few weeks still left until the deadline.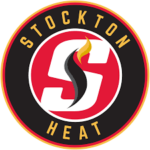 Mark Hicks, Stockton Heat (AHL)
Open Inventory Group w/ Pregame Event
Members of a local wine club received 2 complimentary tickets to a private pregame wine tasting at the arena ahead of an evening Heat game. Additional tickets were available for purchase increasing the total # of tickets claimed to 486.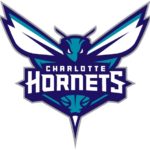 Kevin Cobb, Charlotte Hornets (NBA)
Open Inventory FEP School Nights
Individual school outings accounting for $20k in revenue have included a variety of unique elements such as FEP participation (Benchwarmers, National Anthem line-up, performance, etc.), t-shirt giveaways, and postgame player meet and greets.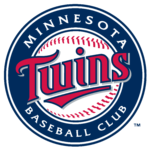 Kelton Splett, Minnesota Twins (MLB)
Special Non Game-Day Ticketed Event
The Twins are taking advantage of non game-day event opportunities by hosting a NDSU vs. Butler football game at the ballpark in August 2019! Outing setup includes utilizing a secondary header and vanity URL (twinsgroups.com/PioneerNDSU). Over 500 tickets have already sold for almost $12k in revenue.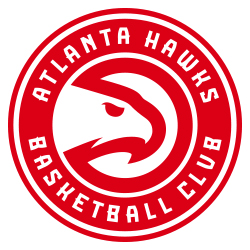 Atlanta Hawks (NBA)
Arena Open House BOGO
The Hawks held an Open House to show off new arena renovations ahead of their home opener. A BOGO offer was sent out to everyone that attended, selling over 500 tickets for $5k+ in revenue.
Team Behind the Team
Meet the newest members of the Groupmatics family!
Nick Papatonis, Senior Software Engineer
Nick brings 20 years of backend development experience to Groupmatics. His responsibilities include overseeing all current and future integrations along with server operations and administration.
Maneesha Panja, UI Designer
Maneesha joins Groupmatics as a Fellow from Venture for America after graduating from Georgetown University. She is responsible for bringing design consistency to the Groupmatics platform, and improving the experience for our organizations and ticket buyers alike.
Lawrence Delaney, Sales Manager
Lawrence joins the Groupmatics team after spending the past year as a top seller for the Atlanta Hawks. His focus is now on building new business relationships with teams/venues by showing how their group sales process can be improved with the Groupmatics technology.
Derek Gauthier, Business Analyst
Derek also joins Groupmatics as a Fellow from Venture for America, graduating from the University of Notre Dame. He is focused on improving our client data analytics and deliverables along with overseeing our internal QA tool.