The ReGroup: September '19
Oct 07, 2019
September All-Stars
Our September All-Stars are Jennifer McCarty from the Washington Nationals and Josh Elvig from Minnesota United! Our All-Stars are industry innovators and top performers working smarter to increase the overall success of their outings.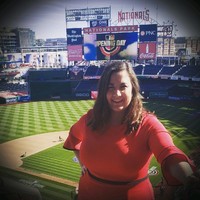 Postgame Event: Championship Softball Game
The Battle of the Bases military softball tournament held its championship game at Nationals Park at the conclusion of the Nationals game. Discounted tickets included access to both games and tournament participants were recognized on-field pregame. Jennifer also had the Groupmatics widget embedded onto the Nationals site for easy promotion/access. 286 tickets sold for $4,200 in revenue with discount code overrides tying back to the Commissioner's Initiative for military personnel.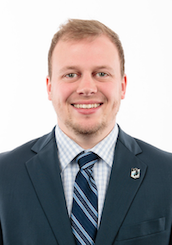 State Fair Offer
Fair attendees spun a prize wheel to determine the # of free tickets they received to an upcoming game. Winners claimed their free tickets using a discount code on an open inventory offer with additional tickets available for purchase. Offer questions also tracked rep name for sales credit. The offer moved over 1,700 tickets with 1,004 paid for $27k in revenue.
Team Leaders
Learn from the best! Check out what these superstars did and how they did it.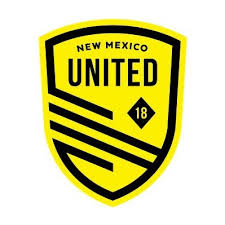 Patrick Quinn, New Mexico United (USL)
Teacher Appreciation Offer
This offer was promoted on Facebook and each ticket purchase included an APS Teacher Appreciation Night t-shirt. The offer sold 1,081 tickets for over $16k in revenue.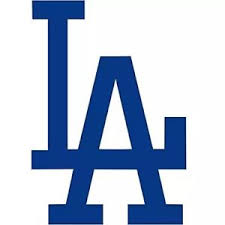 Aviana Dominquez, Los Angeles Dodgers (MLB)
Fan Experience Package: National Anthem
An LA native used Facebook and other social media promotion to help meet the Dodger's Anthem ticket minimum and fulfill a lifelong dream of signing at Dodger Stadium. 1,000 ticket sold for almost $17k in revenue.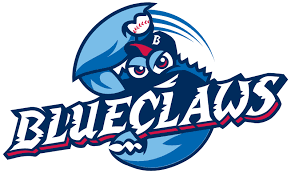 Brian O'Shaughnessy, Lakewood Blue Claws (MiLB)
Girl Scouts Fundraiser
Each ticket included a hot dog, soda, ice cream, and boardwalk game ticket where various games and inflatables are available to enjoy. Offer questions captured each scouts troop name. 814 ticket sold for almost $9k in revenue.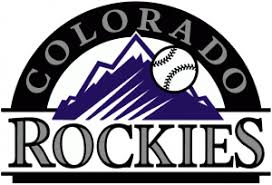 Todd Thomas, Colorado Rockies (MLB)
PIF Corporate Distribution
Easy mass ticket distribution with Ballpark App delivery helped get over 10,000 tickets claimed on this paid-in-full employee appreciation offer.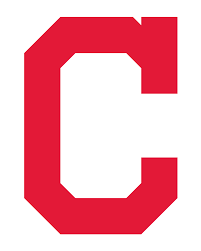 Lexi Tricarichi & Ashley Madison, Cleveland Indians (MLB)
PIF Corporate Offer
Dominion Energy employees had their choice between 2 games to redeem 2 complimentary employee tickets, with each employee using their own unique discount code for redemption. Additional tickets were available for purchase which lead to $2k in additional ticket revenue.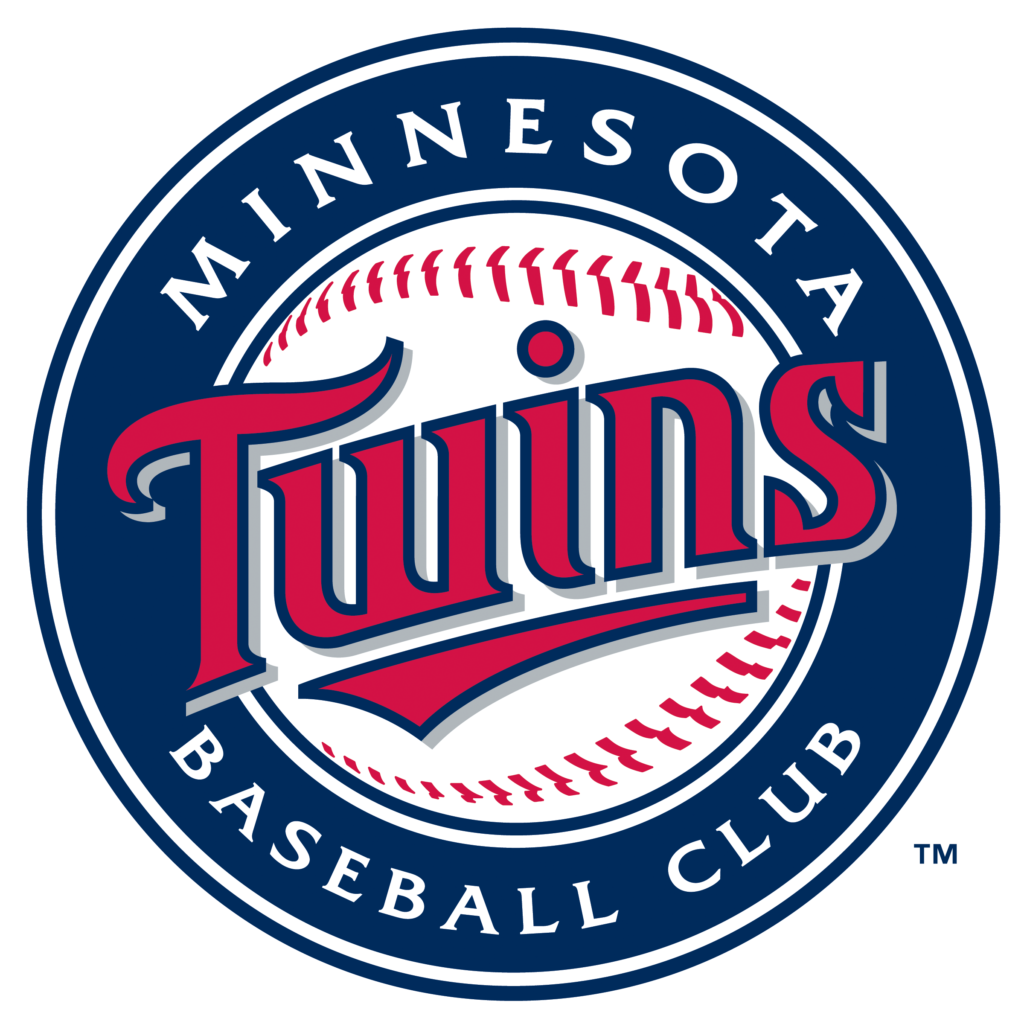 Jake Langer, Minnesota Twins (MLB)
Fan Experience Package: National Anthem
This school night offer featured students singing the National Anthem. Switching from reservation to open inventory 2 weeks prior to the event deadline helped sell an additional 36 tickets without holding inventory. Nearly 600 tickets sold for $7k in revenue.
Jim Harrington, Buffalo Bisons (MiLB)
PIF Corporate Offer
Employees could claim 2 complimentary tickets with additionals for family and friends available for purchase. 3,447 total tickets were moved and $500 in additional revenue was collected.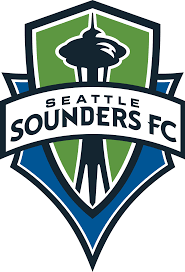 Jason Bilger, Seattle Sounders FC (MLS)
AARP Offer
AARP and Age Friendly Seattle teamed up to host the first Age Friendly Day at a Sounders FC match, which was promoted via direct URL, Facebook, and Twitter. Discounted $30 tickets included a $10 food voucher and special access to a Fan Deck. 268 tickets sold for over $8k.
Don't be afraid to introduce digital ticketing to specific demographics!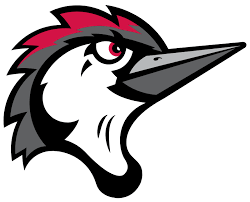 Patrick Quinn, Fayetteville Woodpeckers (MiLB)
Group Buyers Playoff Offer
Special offer was sent to individual group buyers from this season. Just over 40% of the total 200 tickets were sold from social media/promotions for $1k in revenue.
Training Days
Columbus Blue Jackets (NHL), Columbus Crew (MLS), Chicago Bulls (NBA), Cleveland Cavaliers (NBA), Lakeland Magic (NBGL), Austin Spurs (NBGL), San Antonio Spurs (NBA), San Antonio Rampage (AHL), Oklahoma City Thunder (NBA) / Oklahoma City Blue (NBGL)