The ReGroup: January '19
Jan 22, 2019
January All-Star
Our January All-Star is Alexa Edwards at the Columbus Blue Jackets! Our All-Stars are industry innovators and top performers working smarter to increase the overall success of their outings.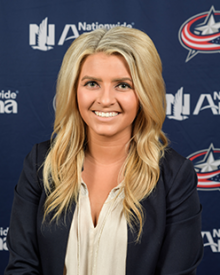 Outing Type: College Night
There is still a month left until The Ohio State University Night with the Columbus Blue Jackets and Alexa has already sold 686 tickets for $40k in revenue! Last year the outing ended at just under $24k in revenue, giving this year a 67% increase in revenue. Way to go, Alexa!
Team Leaders
Learn from the best! Check out what these superstars did and how they did it.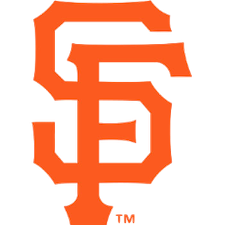 San Francisco Giants (MLB)
Past Group Renewal
A local Medical Center booked several thousand group tickets with the Giants for their employees back in 2012-2015 but had not been back with the team since. The Giants reached out to check in and discuss the option of potentially returning in 2019.
"At first they were apprehensive about committing the time and effort needed to manage 3,000+ tickets but when we explained the Groupmatics option they were excited to learn about this new resource! They committed to 3,900 group tickets booked over 3 April games that need all the ticket attention they can get! This is a huge win for us and we would not have been able to bring back this client if not for Groupmatics." Ashley Campisi, Manager, Group Retention
Remember– Groupmatics isn't just for new groups. Some experienced groups may be stuck in their old ways, but you never know who may want to try it out and will benefit from bringing their group online.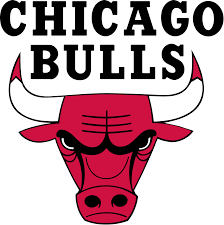 Kim Hoefert, Chicago Bulls (NBA)
Reserve to Open Inventory Group
Ticket package including access to two pregame high school basketball games ahead of the Bulls v Celtics game that night. 478 tickets were sold for $15k in revenue.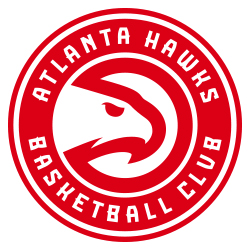 Emily Hanover, Atlanta Hawks (NBA)
Open Inventory School Group
FEP participation, like the National Anthem, helped this school outing sell 253 tickets for $12k+ in revenue.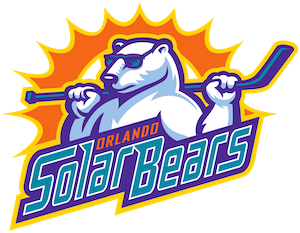 Zach Cunningham, Orlando Solar Bears (ECHL)
Open Inventory BOGO Offer
Facebook and Twitter promotion helped sell 500 tickets for $5k in revenue.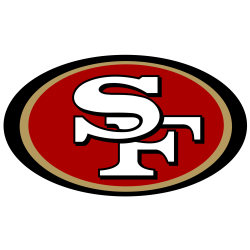 Alexis Spelliotis, San Francisco 49ers (NFL)
Add-Ons
Discounted offer included a pre-game tailgate add-on option. 279 tickets and 51 add-ons were sold for $16,500 in revenue.
David McGovern, Windy City Bulls (NBGL)
School Night
District wide offer included a foundation fundraiser, on the court dance performances, and a Special Olympics bball game at halftime. As extra incentive, the Windy City Bulls and Chicago Bulls held an assembly at the school that sold the most tickets. 450 tickets were sold for $9k in revenue.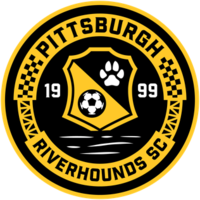 Pittsburgh Riverhounds SC (USL)
Season Tickets & Mini Plan Sales
CHECK OUT how the Riverhounds are selling their season ticket & mini plans via Groupmatics!
Nurse.org Success
Great seeing so many of our partner teams taking advantage of Nurse.org events!
Outings ran by: Gennifer Davidson (Boston Red Sox), Jordan Kurtz (Oakland Athletics), Jenna Sain (San Diego Padres), Jake Winowich (New York Mets), Drew Whitaker (Cincinnati Reds), Dana Drewniak (Cleveland Cavaliers)
Training Days