The ReGroup: August '19
Sep 05, 2019
August All-Star
Our August All-Star is Jesse Hahn from the New York Mets! Our All-Stars are industry innovators and top performers working smarter to increase the overall success of their outings.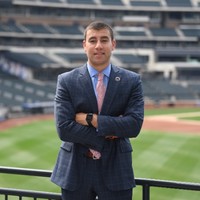 Fan Experience Package
A local Martial Arts Academy held a special day at Citi Field that included a pregame on-field performance along with their discounted ticket offer. Twitter promotion helped move 45 of the 460 total tickets sold for $32kin revenue.
Way to go, Jesse!

Groupmatics is the perfect platform for all of your FEP offers, with group leader engagement and ongoing promotions helping to increase sales. Especially for groups that have been coming out for years and still aren't online yet. We're also currently conducting client interviews to help fine-tune a potential new product that would help facilitate all FEP scheduling and communication. Let us know if you're interested in providing feedback related to current processes and our new solution. More to come! 
Team Leaders
Learn from the best! Check out what these superstars did and how they did it.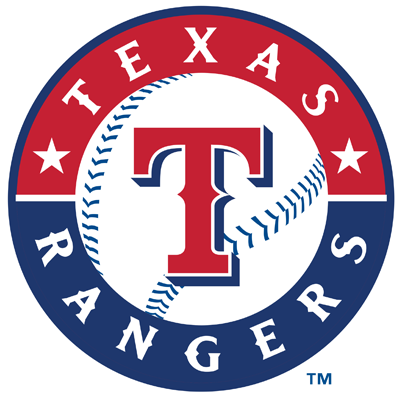 Alex Parisi, Texas Rangers (MLB)
Teacher Appreciation Night 
District Teachers of the Year used a discount code (commissioner initiative override) to claim two complimentary tickets with additionals available for purchase. Offer included pregame on-field recognition and buyer question captured t-shirt sizes. 
Over 500 additional tickets were purchased for $5k+ in revenue, 844 tickets total for $12,300 in revenue.
"This is the perfect program for GM. We used to send letters with order forms for additional tickets, it was a major beat down… so happy it's online now!" – Jamie Roberts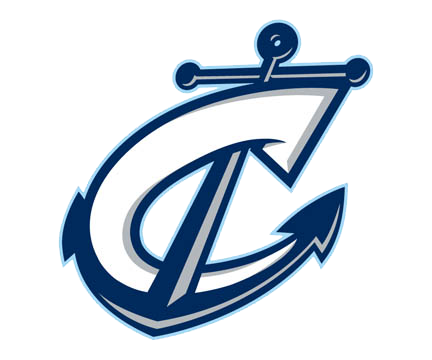 Jacob Fleming, Columbus Clippers (MiLB)
Reservation to Open Inventory Hybrid
Youth baseball fundraising offer sold 117 of its384 tickets after it auto-switched to Open inventory a week before the event. $2,800 was collected in revenue.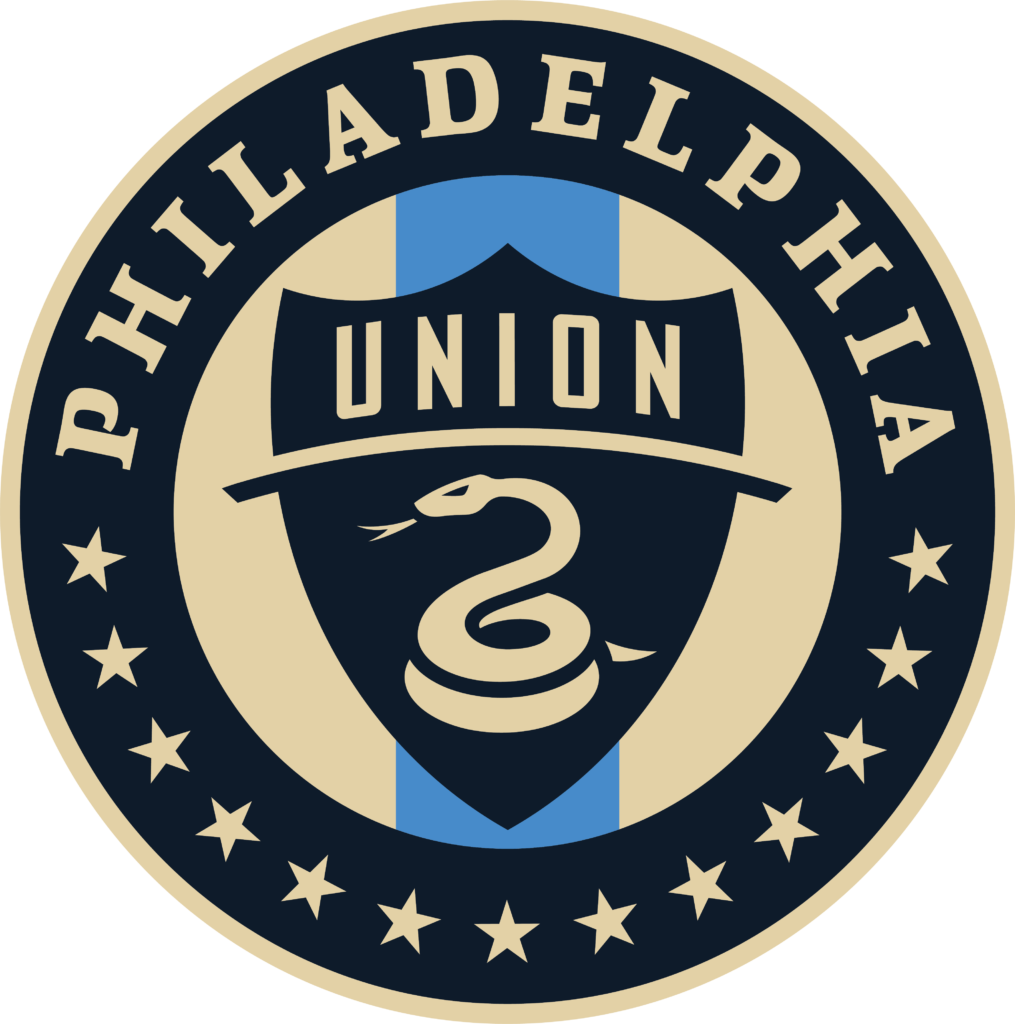 Alex Carrington Philadelphia Union (MLS)
High School Fundraiser
Fundraiser for the high school soccer programs used an offer question to track which students were selling the most tickets.  427 tickets sold for $15k in revenue.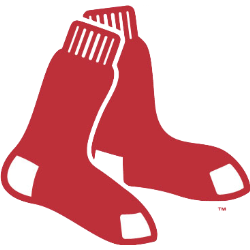 Matt Tieri, Boston Red Sox (MLB)
Alumni Offer
Boston College discounted offer included fundraising and a co-branded knit hat. 223 tickets sold for $9k in revenue.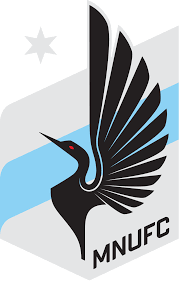 Josh Elvig, Minnesota United FC (MLS)
State Fair Offer
Fair attendees spun a prize wheel to determine the # of free tickets they get to an upcoming game. An open inventory offer had additional tickets available for purchase and an offer questions tracked rep name. 750 tickets sold (452 paid) for $12k in revenue.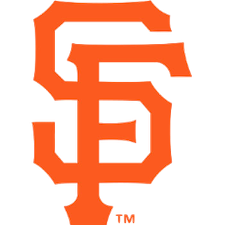 Matthew Furtado, San Francisco Giants (MLB)
Corporate Distribution
Easy mass ticket distribution with Ballpark App delivery helped increase redemption on this corporate employee offer by 60%. 5,866 total tickets were claimed.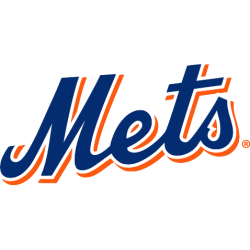 Evan Phillips, New York Mets (MLB)
Employee Appreciation
Discounted offer included a $25 gift card for employees to use at Citi Field. 166 tickets sold for $4,814 in revenue.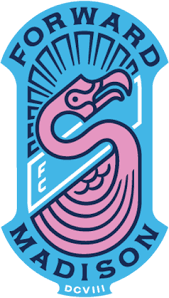 Jovan Chavez, Forward Madison (USL)
Theme Night
BroPackage offer included a game ticket, tank top, sunglasses, Natty Lite Strawberry Lemonade, and a Brat. 160 tickets sold for $4k in revenue.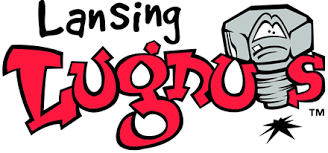 Eric Pionk, Lansing Lugnuts (MiLB)
AARP Night
Buyers were offered $9 discounted tickets with AARP subsidizing $2 per ticket. AARP promoted the link and were surprised with how many took advantage of this online offer based on the demographic.
193 total tickets sold for $1,700 in revenue. 
Training Days
Georgia Swarm (NLL), Atlanta Gladiators (ECHL), Dallas Stars (NHL), Miami Marlins (MLB), Memphis Grizzles (NBA) / Memphis Hustle (NBGL), Washington Wizards (NBA), Washington Capitals (NHL), Phoenix Suns (NBA), Philadelphia Soul (AFL), Greensboro Swarm (NBGL), Atlanta Dream (WNBA), Atlanta Hawks (NBA), College Park Skyhawks (NBGL), New Orleans Pelicans (NBA)