April All-Star
Our April All-Stars are the Baltimore Orioles! Our All-Stars are industry innovators and top performers working smarter to increase the overall success of their outings.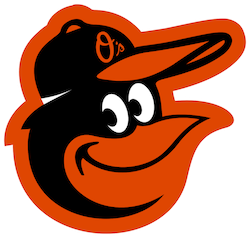 Junior Orioles Dugout Club
In previous seasons, Junior Orioles Dugout Club members were mailed vouchers that could either be redeemed online or at Box Office windows with sales split 50/50 between the two. Switching this group to Groupmatics resulted in 2,000+ buyers moving over 7,900 tickets within a 7-day window for over $62k in revenue.
online modafinil
xanax buy online
"With Groupmatics, the redemption process is simple and has moved the majority of sales online" said Scott Rosier, Director of Ticket Operations and Fan Services. "Fans simply grab the seats they want, enter their unique/personal account number as the Discount Code, and checkout. The process is very quick, easy, and straight-forward."
order valium on line
valium delivery
The Orioles referenced the sales Dashboard and emailed sales summaries to help track sales. Their next step? Looking forward to seeing how Groupmatics can help with some of their fundraiser offers.
Shout out to Scott Rosier, Bud Verge and the Orioles staff for embracing the platform for one of their biggest initiatives! Moving groups online can be scary but worth it.
Team Leaders
Learn from the best! Check out what these superstars did and how they did it.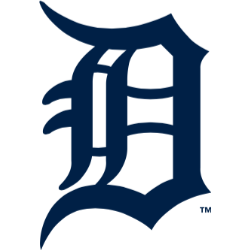 Michelle Fields, Detroit Tigers (MLB)
Youth Hockey League Nights
The Tigers partnered with a local Detroit youth and amateur hockey organization to host Champions Days at Comerica, where league champions are recognized on-field. 1,135 tickets sold across two different offers for $27,500 in revenue.

Matt Morella, Philadelphia Phillies (MLB)
University Sport Business Fundraiser
The Temple University Sport Business fundraising offer was promoted through multiple social media platforms. The offer included loaded concession value in addition to $5 from each ticket benefiting Temple's STHM Student Scholarships. 1,385 tickets sold for $27,700 in revenue with 117 opt-ins.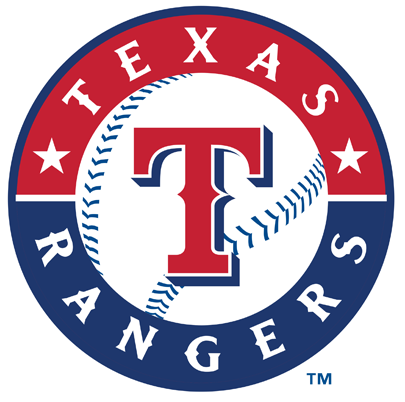 Zak Ganter, Texas Rangers (MLB)
Corporate Offer
Tarrant County paid for employee tickets and additional tickets were available for purchase. 545 tickets were claimed and 107 tickets purchased for a total of $32k, $2,700 of which was additional revenue.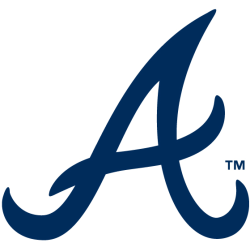 Gabrielle Gray, Atlanta Braves (MLB)
Elementary School Fundraiser
Fundraiser offer raised $9,050! Included was an on-field pregame parade and school choir National Anthem performance. 264 tickets sold for $13,600 in revenue with 50 opt-ins collected.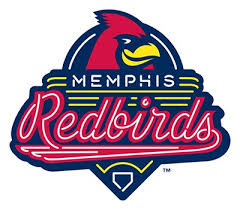 Austin Waldrop, Memphis Red Birds (MiLB)
Little League Fundraiser
Fundraiser offer included a hat and access to both a pregame parade and postgame firework show. 578 tickets sold for $9,500 in revenue with 205 tickets coming just from Facebook.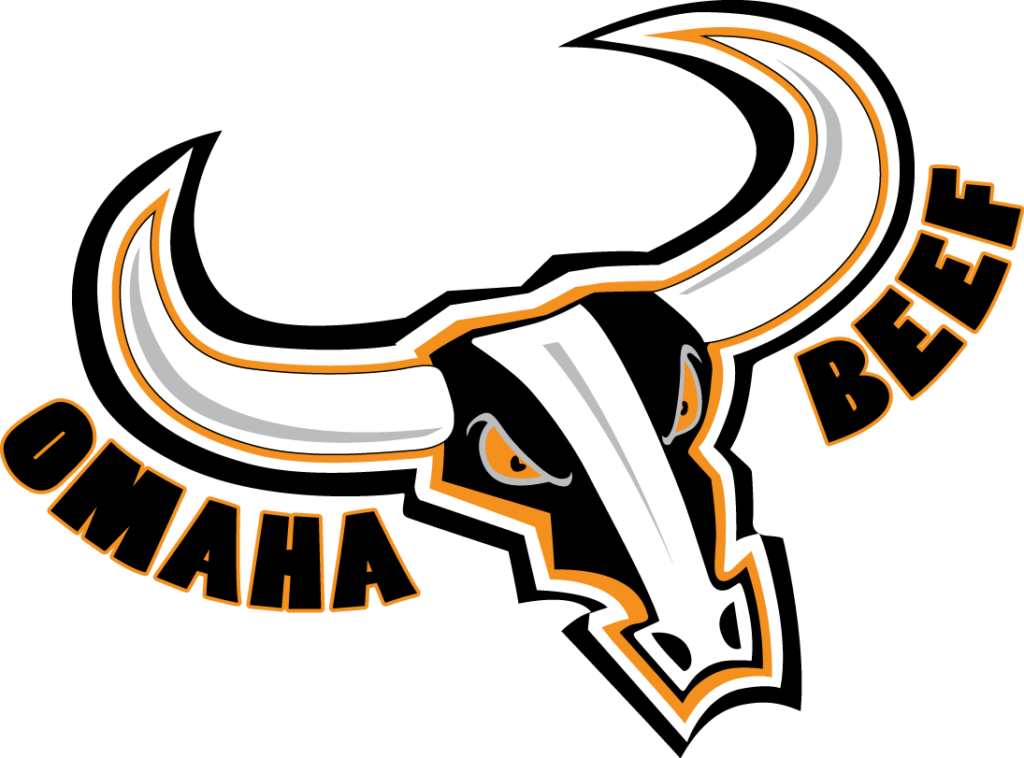 Alex Reese, Omaha Beef (IFL)
Performance Group FEP
Halftime performers received complimentary tickets with additional tickets available to family & friends for purchase. 449tickets sold for $4,500 in revenue, a 10% increase since moving the group online to Groupmatics!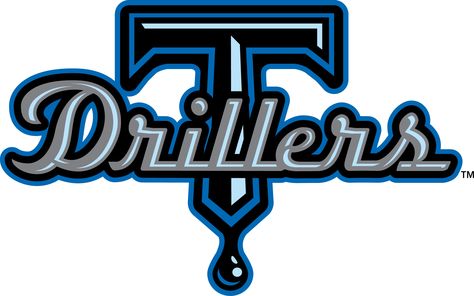 Alex Kossakoski, Tulsa Drillers (MiLB)
Performance Group Renewal
This dance group hadn't been out last season but were enticed to come back after hearing about the Groupmatics system and lessening the group leader burden. The offer was primarily promoted on Facebook and sold 273 tickets for $2,700 in revenue.
"We have a lot of stuff going on and this made it easy to quickly promote to our members using Facebook."
–Dance Group Leader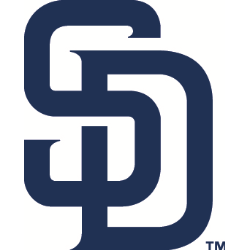 Erik Meyer, San Diego Padres (MLB)
Children's Hospital Fundraiser
The Family and Friends of Carter Santos fundraising offer included ceremonial first pitch participation and a donation to Rady Children's Hospital. 507 tickets were sold for $16k in revenue and 792 opt-ins were collected.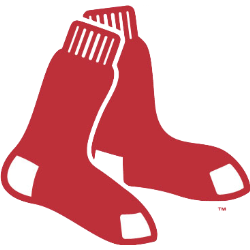 Gennifer Davidson, Boston Red Sox (MLB)
Performance Group
A pregame performance supported this Center for the Arts offer. 408 tickets sold for $18k in revenue with 113 tickets coming from Facebook promotions.
Ryan Sullivan, Tampa Bay Rays (MLB)
College Night
Ryan's St. Petersburg College Night offer included a promo bottle opener and a Rays hat. 325 tickets sold for $13k in revenue.
Training Days
Premier Lacrosse League, Seattle Sounders FC (MLS), Portland Trail Blazers (NBA)