May All-Star
Our May All-Star is Catherine Mora & the Miami Marlins! Our All-Stars are industry innovators and top performers working smarter to increase the overall success of their outings.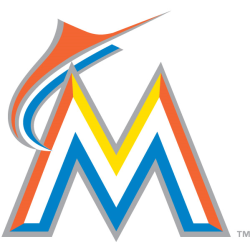 All Special Events & Theme Night Packages
With help from Catherine Mora, Sales & Special Events Coordinator, the Miami Marlins have moved their special events and theme packages to Groupmatics so that their buyers can experience a more efficient checkout process.
"As part of Miami Marlins Group Sales, my team utilizes Groupmatics for large group outings such as our Heritage Celebrations, special event nights and fundraising," said Catherine.
"Our team members like to utilize this platform for tracking and efficiency. We have the freedom to create ticketing links and link them to our MLB page splash pages. We also like to utilize the fundraising component. The ability to add price directly through Groupmatics and an electronic check sent to the group leader is a great feature that we have leaned on. In addition, the reporting structure is very useful especially when collecting buyer data and compiling answers for offer questions. We are currently utilizing the offer question feature for our Marlins WOD page where we ask for the T-shirt size for the WOD giveaway and easily pull that data for the order. Groupmatics is an efficient and user friendly way to create a fast link and sell tickets for group events."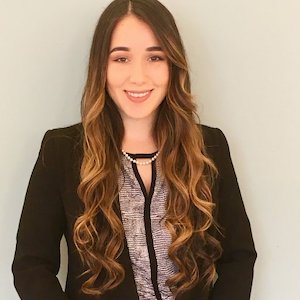 The Marlin's Commissioner's Initiative offers for youth baseball and softball proved to be some early season successes. Discount codes were used to claim free tickets and additional tickets were available for purchase. 244 free tickets were claimed and 309 additional tickets were purchased for $5k in revenue.
We're looking forward to supporting the Marlins in a successful group sales season!
Activate the Groupmatics Widget!
Make your buyers' online experience even easier & put our Get Tickets button for any offer page right on your own site! This will keep buyers on your site versus redirecting them to a different site, such as groupmatics.events/offername. Check out these live widget offers-
Oklahoma City Thunder: Summer Networking Offer- https://www.nba.com/thunder/networkingnight
Frisco Rough Riders: Boy Scout Offer- https://www.milb.com/frisco/tickets/scouts
Portland Trailblazers: Walk & Festival Offer – https://www.nba.com/blazers/pupcity
ambien online
soma order
soma for sale
Process Overview: we'll pass along a script that needs to be embedded on whichever site you want your Get Tickets buttons to appear. Once the script is embedded, Groupmatics will help run a few quick tests and then will confirm you have the green light for any and all offers.
Requirements: someone there internally will need to have access to/be familiar with modifying the site's HTML. This tends to be someone on the web, IT or dev team.
Team Leaders
Learn from the best! Check out what these superstars did and how they did it.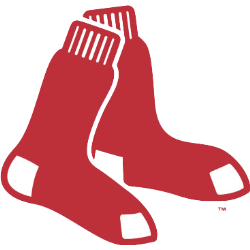 Gennifer Davidson, Boston Red Sox (MLB)
Nurse.org 2019
Gennifer was the originator of the Groupmatics Nurse.org events and managed to grow her event even larger this season! 10 nurses were recognized during a pre-game ceremony and one nurse threw out the first pitch. Facebook promotions lead to 938 of the 2,514 total tickets that sold for just over $91k in revenue.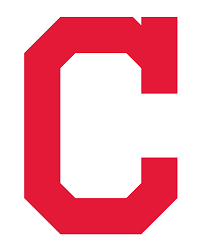 Lexi Tricarichi & Ashley Madison, Cleveland Indians (MLB)
Nurse Appreciation Night
The first 500 ticket buyers receive an Indians Branded scrub top and offer questions were used to collect top sizes. With 10 days left until the deadline, 440 tickets have sold for $18,260 in revenue.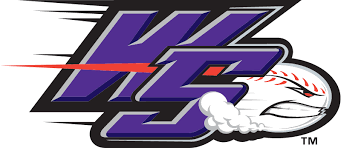 Paul Stephens, Winston-Salem Dash (MiLB)
Corporate Employee Offers
Employees were able to claim free tickets over two different offers with additionals available for purchase. 1,522 tickets sold for $7,587 in additional revenue with 178 opt-ins collected.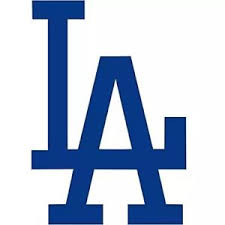 Karla Cortez, Los Angeles Dodgers (MLB)
Donation Add-on Fundraiser
LA County's Annual March of Dimes Fundraising Day not only had fundraising built into the discounted game ticket but an additional donation was offered to buyers as a manual add-on at checkout. 565 tickets sold for over $35k in revenue with 12 buyers opting to add-on an additional donation.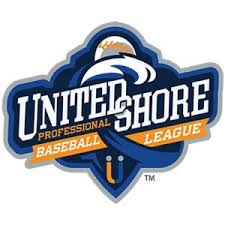 Brian Piper, USPBL
Reading Program
The offer included complimentary tickets for students via a discount code with additional tickets available for purchase and a pregame on-field reading program recognition before the game.
"We do the Reading Program every March during Reading Month. Students are given a reading goal by their teachers. Once they hit their goal we give them a promo code for one free ticket. Additional tickets can be purchased by parents at a discount as well. Last year we had about $46,000 in sales. This year we are already over $50,000 with a week to go. We have 49,500 students enrolled in the program. We started using Groupmatics specifically for the reading program. In the past we had given students a form to mail in with a check or cash but it became too overwhelming."
~ Brian Piper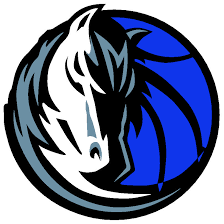 Breanna Kellogg, Dallas Mavericks (NBA)
Teacher Appreciation Night
Seeing the Columbus Blue Jackets' OEA Appreciation Night example in the Groupmatics playbook lead to the Dallas Mavs Teacher Appreciation Night offer, which sold 508 tickets for $17k in revenue.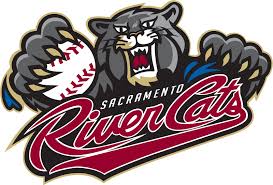 Jeff Goldsmith, Sacramento River Cats (MiLB)
Mental Health Awareness Fundraiser
A portion of each ticket went to Each Mind Matters (EMM) and the Sacramento County "Mental Illness: It's not always what you think" project and buyers could enjoy a postgame firework show. 145 tickets sold for $2,415 in revenue.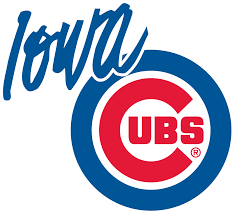 Randy Wehofer, Iowa Cubs (MiLB)
Scout Fundraising Offer
Offer included a fundraiser, scout badge, a parade , and players even wearing special "scouting" jerseys. 1,200+ ticket sold for $10k in revenue with almost $4,500 going back to the group.
"I don't believe there is any way we could have pulled off our Boy Scout Day event without Groupmatics. We had orders from people involved with just over 100 different troops or packs coming from about 50 different communities from not only central Iowa, but the whole state. Without the Groupmatics order page and system, it would have been impossible for our staff – and the leaders in our Boy Scout Council – to coordinate ticket blocks, collecting money, distributing tickets and the fundraising element of this event, let alone the other promotional elements of the day. The ease of the Groupmatics system, and the enthusiastic support and communication from our local Boy Scout Council leaders, helped us build a great event that should become part of our promotional calendar for years to come." ~ Randy Wehofer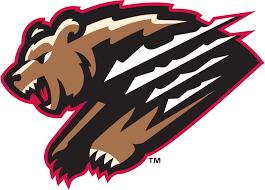 Kyle Selna, Fresno Grizzlies
Mothers Day Offer
The offer included a ticket to the game, brunch in the party deck, and add-on option for bottomless mimosas & bloody marys. The offer was promoted on Facebook and sold 118 tickets for over $4,200 in revenue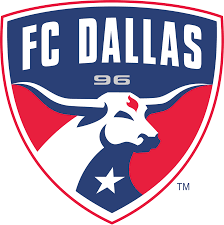 Toby Rochau, FC Dallas
Mothers Day Offer
Mom's ticket was free with discount code "mom" as part of their Mother's Day weekend recognition and additional tickets were available for purchase. with Dirk Nowitzki in attendance for pre-match festivities. 105 free tickets were claimed with 275 additional purchased for $1,870 in revenue.
Keep these Mothers Day offers in mind for Fathers Day!
Training Days
Baltimore Orioles (MLB), Georgia Swarm (NLL), Boston Red Sox (MLB), Washington Nationals (MLB), Boston College