March All-Star
Our March All-Star is Eddie Saunders at the Binghamton Rumble Ponies! Our All-Stars are industry innovators and top performers working smarter to increase the overall success of their outings.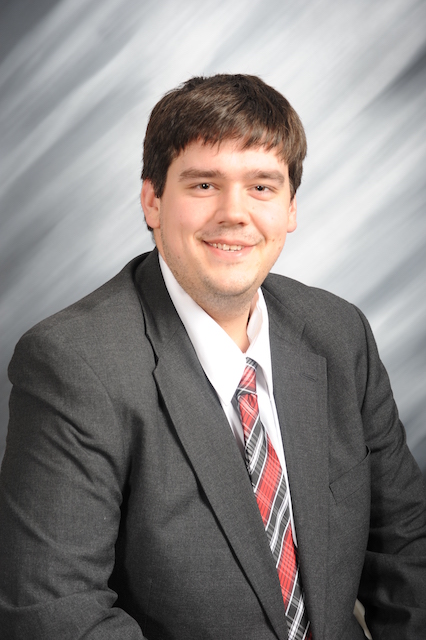 Outing Type: Fan Club Package
The 7 Line Army is a clothing/lifestyle brand for Mets fans (has a merch stand at Citi) that organizes fan trips to catch minor league games in nearby cities such as Brooklyn, Binghamton, and Syracuse. Eddie's offer included all-you-can-eat buffet access, limited edition T7L Rumble Ponies jersey & hat, group picture on the field, and opportunity to be selected to toss out the first pitch.
There's still over 100 days left until the outing deadline and 462 tickets have already sold for $25k+ in revenue & 28 opt-ins collected. Way to go, Eddie!
Team Leaders
Learn from the best! Check out what these superstars did and how they did it.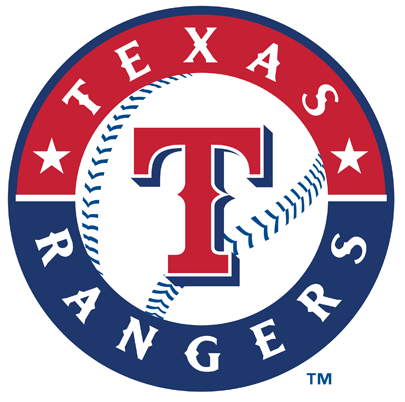 Taylor Bergstrom & Dylan Gadberry, Texas Rangers (MLB)
Outing Type: Opposing Team Fan Clubs
The Cubs don't visit Arlington every year so Taylor & Dylan took advantage of the unique opportunity to market Opening Night to local Cubs fan clubs, which have strong membership groups in the area. They promoted on social media to easily blast out offers to a 1k membership base and collect sales and data on individuals that probably would've bought on the secondary market. 1,775 tickets were sold for $84k in revenue across four outings.

Budweiser Gardens (Venue)
Outing Type: Fundraising Group Landing Page
Fundraising was attractive for this group as each show had children's prices exclusive to the Group Sales Department. Discount codes and outing questions helped ensure patrons utilized the discount codes appropriately. Social media promotion helped push total sales to 3,008 total tickets for $90k in revenue and $10k raised for the fundraiser.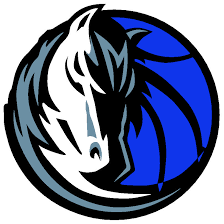 Brooke Roshell, Dallas Mavericks (NBA)
Outing Type: Theme Night
Mavs Pride Night included a built in fundraiser, t-shirt, additional donation add on, and pre-game meetup. 175 tickets sold for $10k in revenue.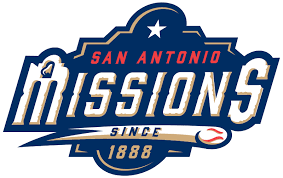 JJ Jimenez, San Antonio Missions (MLB)
Outing Type: Non-Game Day
The Missions hosted a college baseball game (The University of the Incarnate Word v Texas) which was heavily promoted on social media. 315 tickets sold for $15k with nearly 40% of all sales coming from Facebook.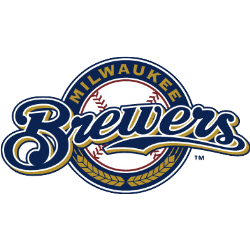 Hannah Bumgardner, Milwaukee Brewers (MLB)
Outing Type: Company Outing
General and preferred parking were offered as add-ons, which 83% of buyers took advantage of. 195 tickets sold for $5k.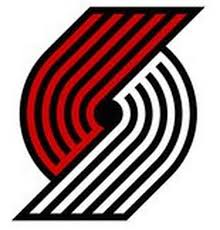 Lauren Oyadomari, Portland Trail Blazers (NBA)
Outing Type: Theme Night
Lauren partnered with a local clothing brand to create Portland Gear Night and included a t-shirt in the special ticket offer. 250 tickets sold for $13k.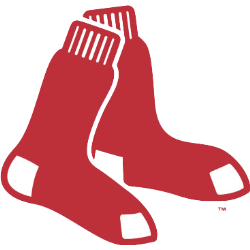 Boston Red Sox (MLB)
Outing Type: Group Leader Opening Day
Group leaders were invited to a two hour pre-game reception with food and beverage and were able to enjoy the 2018 World Series Ring Presentation and other Opening Day festivities. 112 tickets sold for $24k.
order valium online
purchase ambien overnight

Orlando Magic (NBA)
Outing Type: TV BOGO Promo
The Group Sales team collaborated with other departments to have 3 different outings promoted on TV during a Magic game on 2/28. The outings sold 757 tickets for $26k in revenue.
Marketing- helped create the copy for the announcers to read
Broadcast- helped find time through the game to promote
Sponsorship- helped finalized the agreement with Fox Sports to activate
Box Office- helped reprice these seats to a discounted price
Group Sales- created the discount code and outing link
Understanding the Ticket Buyer Journey
In 2018 we interviewed potential ticket buyers who visited Groupmatics offers and identified a common pattern among the majority of those interviewed. Once the ticket buyer is aware of the offer, they tend to follow the same consistent steps until a decision is made on whether or not they'll attend. What we see are people visit the outing page several times with increasing intention to purchase before making the final decision to purchase tickets. Each time they visit the outing page they have a different set of questions they need to answer before moving on to the next step.
We're using this information to make informed design decisions in our next phase of increasing conversion by helping buyers coordinate with others and improved social sharing.
Needs or Jobs to be Done
What needs does attending the event fulfill?
Spend time with family
Spend time with friends
Passing love of sports/music to children
Rewards for doing a good job
Signal support to a cause important to the individual
Awareness
Ticket buyer discovers offer:
Receive email promotion
Social media promotion
Flyer
Word-of-mouth
Passive Looking
Review Offer

Am I interested in going to this event/outing
Is this affordable or worth the price
Check their availability
How rare or important is this event to me

Make preliminary decision to go or pass
Active Looking
Decide who to invite (highly dependent on event)
Coordinate with others

Invite others
Gauge interest and availability
Check with family member's calendar

Secondary decision to go or pass
Purchase
Makes purchase
Take appropriate steps to get access to tickets
Reconcile payments from others invited, if necessary
Create plans for day of event
We display an exit survey to a sample of ticket buyers which asks the question: "What is stopping you from getting tickets today?". The responses we get from the exit survey support the insights learned from the ticket buyer interviews. 43% of responses claim the reason they weren't buying tickets were "Just Looking / Reviewing Information" and "Need to Coordinate with Others".
Industry Podcast
This month's episode of The Guys in the Cheap Seats with Charles Campisi features Matt Clark, current Director of Group Tickets & Hospitality at the San Diego Padres. Matt has been with the Padres for five years and has spent time with the Cleveland Indians, San Antonio Spurs, University of Texas at Austin, and the Scranton Wilkes-Barre Yankees, now the Scranton Wilkes-Barre RailRiders.
Training Days
Durham Bulls (MiLB), Charlotte Hounds (MLL)/Charlotte Independence (USL), Charlotte Knights (MiLB), Tampa Bay Rays (MLB) & Tampa Bay Rowdies (USL)