The ReGroup: June '19
Jul 11, 2019
June All-Star
Our June All-Star is King Henry from the Brooklyn Cyclones! Our All-Stars are industry innovators and top performers working smarter to increase the overall success of their outings.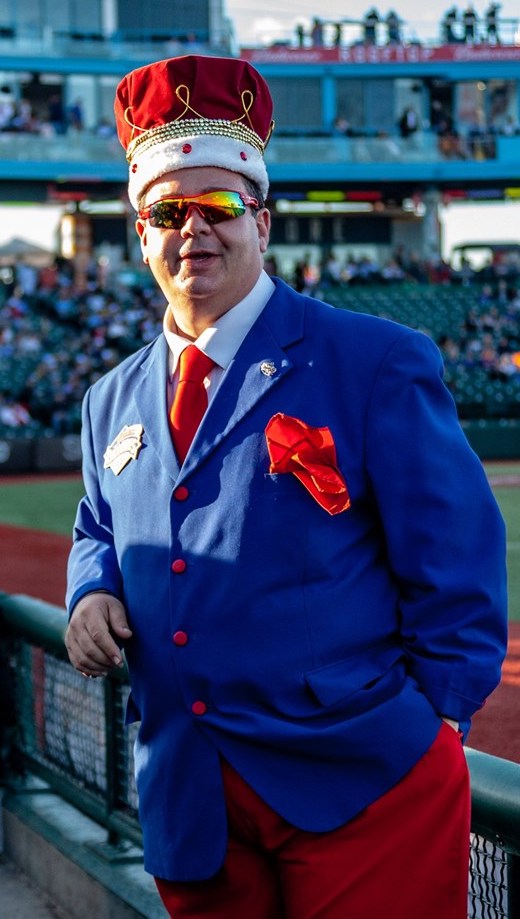 Public School Fundraiser
The Brooklyn Cyclones have worked with New York City public schools on a fundraiser program since 2011 that helps the schools purchase items such as books, sporting equipment, and musical instruments. The program has grown over300% the past 4 seasons with 2019 offers selling 3,900 ticket for almost $65k in revenue and over $17,500 in funds raised. The offer includes a Cyclones cap, wristband, and a pregame parade.
Activate the Groupmatics Widget!
Hopefully you've heard by now that you can make your online buying experience even easier by putting our Get Tickets button for any offer right on your own site! This will keep buyers on your site versus redirecting them to a different site, such as groupmatics.events/offername. Check out these live widget offers-
1. Boston Red Sox: Stranger Things Night at Fenway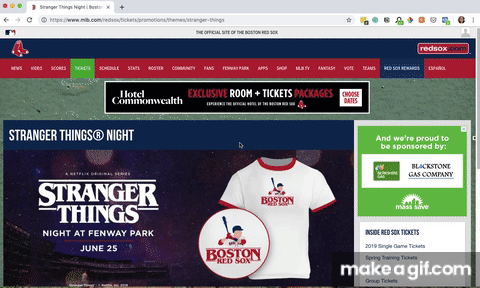 2. Washington Nationals: Apollo at the Park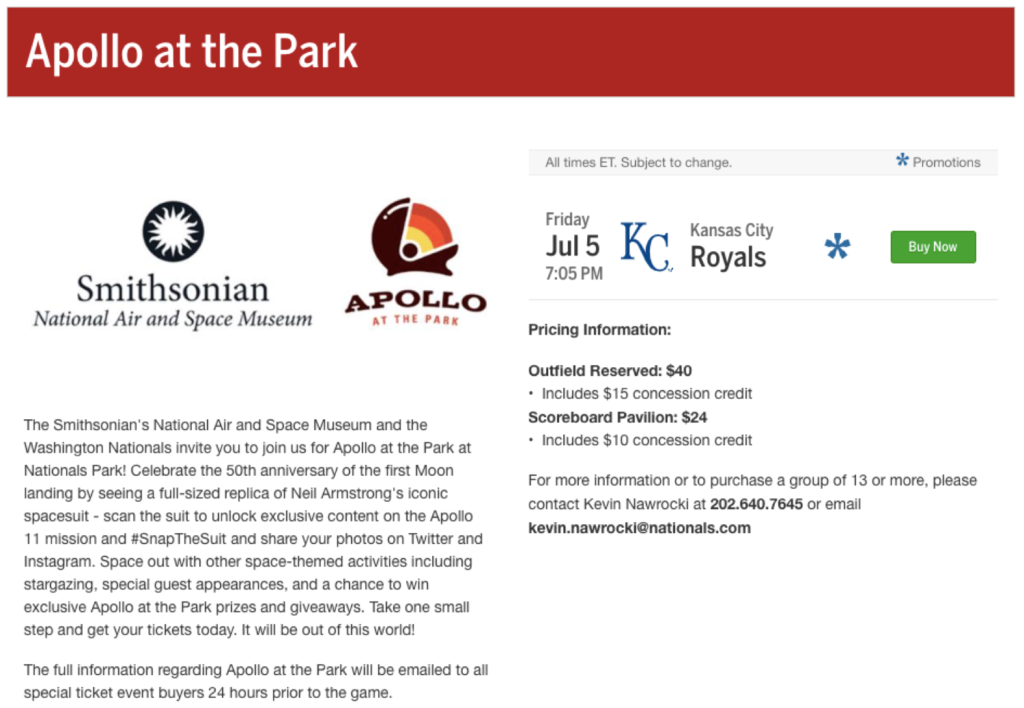 3. Hartford Athletic: Youth Soccer Programs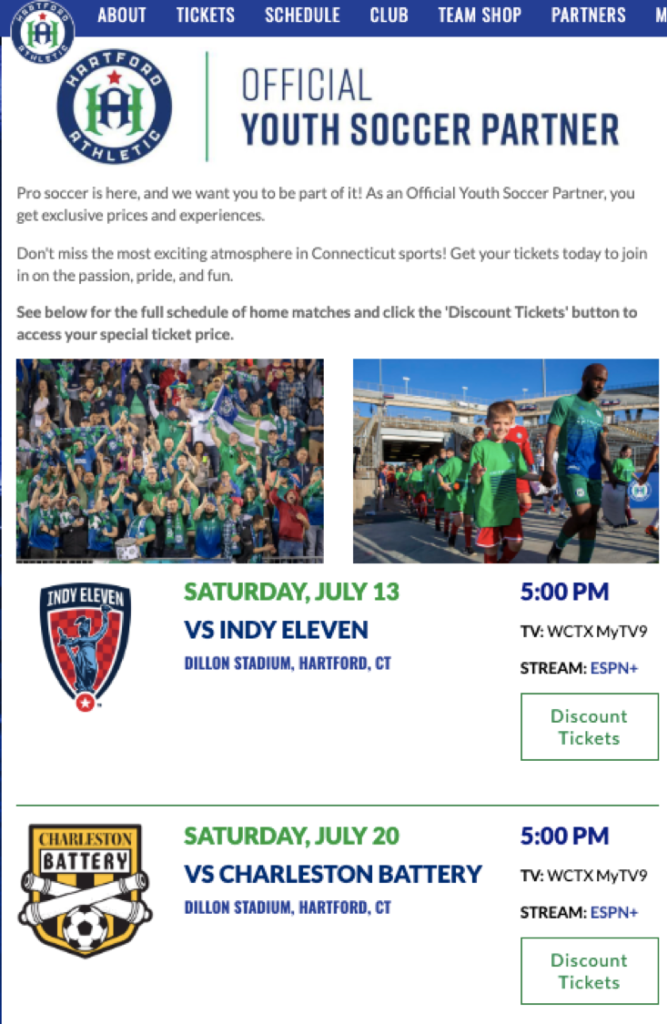 4. Philadelphia Union- U-Ride Program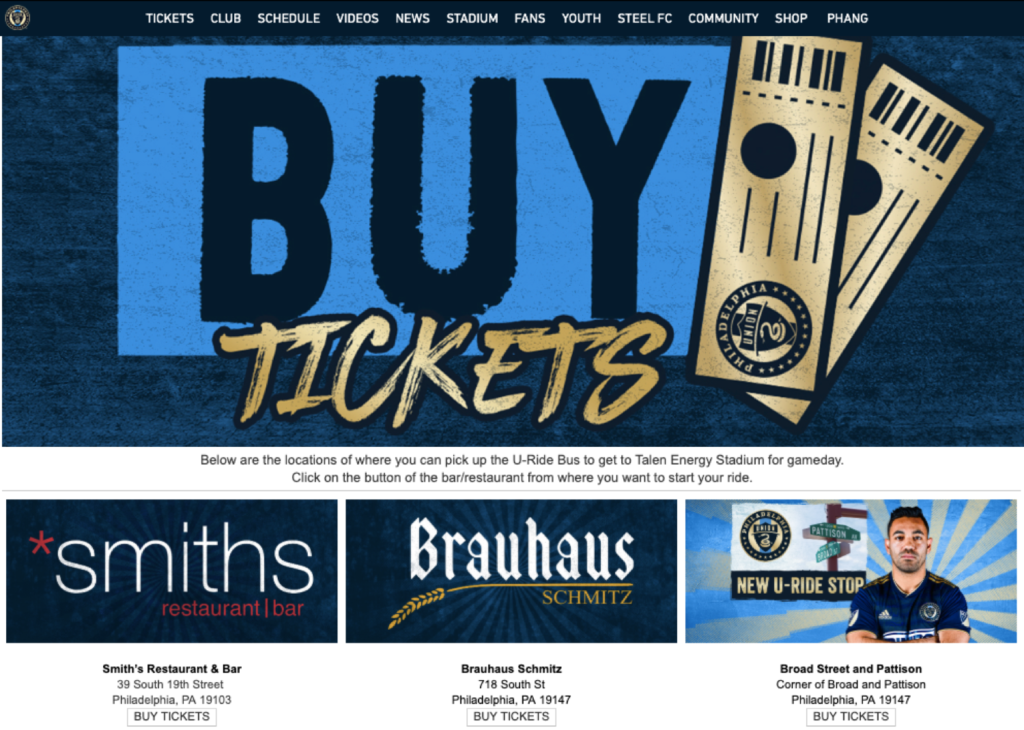 Process Overview: we'll pass along a script that needs to be embedded on whichever site you want your Get Tickets buttons to appear.
Requirements
Non-BAM/MLB teams: someone there internally will need to have access to/be familiar with modifying the site's HTML. This tends to be someone on the web, IT or dev team.
BAM/MLB teams: simply reach out to your BAM rep with the GM offer code and the site URL that you want them to activate the GM widget on. They already have the technical info and scripts needed to activate so it should be pretty turnkey.
Team Leaders
Learn from the best! Check out what these superstars did and how they did it.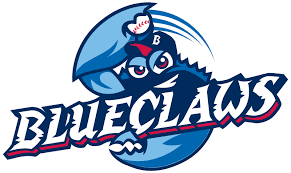 Brian O'Shaughnessy, Lakewood BlueClaws (MiLB)
Girl Scouts Fundraiser
Special offer included a game ticket and f&b. Required offer questions captured what troops buyers were a part of. 814 tickets were sold for $9k in revenue.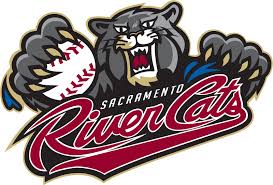 Tyler Kadison, Sacramento River Cats (League)
Performance Group
This hybrid offer (reserved to open inventory) sold 384 tickets for almost $9k in revenue- more than DOUBLE the number of tickets that was expected!
"Groupmatics made it incredibly efficient for all of their supporters to purchase their tickets so they decided to have a second event lined up with GM in August" ~ Tyler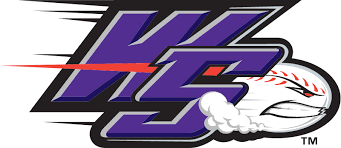 Paul Stephens, Winston-Salem Dash (MiLB)
Corporate Employee Offers
Employees were able to claim free tickets over two different offers with additionals available for purchase. 598 additional tickets and 101 t-shirt add-ons sold for $6,500 in additional revenue.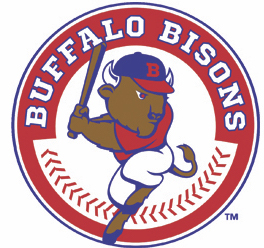 Paul Stephens, Buffalo Bisons (MiLB)
Youth Camp
The Bisons used Groupmatics for registration of their annual 2-Day Youth Baseball Camp. Registration included admission to the camp and autograph session both days, t-shirt, and two undated "flex" tickets to use for the 2019 Bisons season. Offer questions were used to collect participant info (Name, Age, T-Shirt Size, Allergies, etc.). 97 people registered for the youth camp for a total of $9,700 in revenue.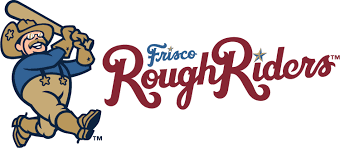 David Dwyer, Frisco Rough Riders (League)
Kids Club
Kids Club members receive a free ticket to every Sunday home game so all Groupmatics offers have additional tickets available. A Sunday Funday offer sold 190 tickets for $1,300 in revenue.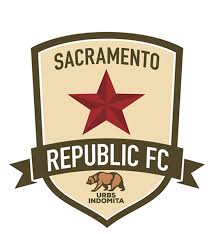 Noah Lennon, Sacramento Republic FC (USL)
Pride Fundraising
Offer included a GA section ticket, Sacramento Pride Scarf, and a donation to a Sacramento LGBT Community Center. 118 tickets were sold for almost $3,500 in revenue.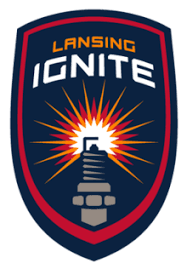 Alex Withorn, Lansing Ignite (USL)
Pride Fundraising
LIFC partnered with a local LGBTQ resource and community center for a special offer with half of the proceeds going back to the center. 125 tickets sold for $1,250.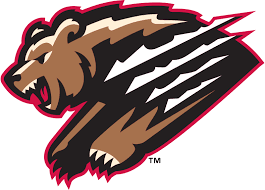 Noah Lennon, Fresno Grizzlies (USL)
Pride Fundraising
The Cubs kicked off Pride weekend with a special Pride Night offer with a portion of ticket proceeds going to local LGBTQ organizations. 133 tickets tickets sold for $1,330 in revenue.
Partnership with The BeYOUtiful Foundation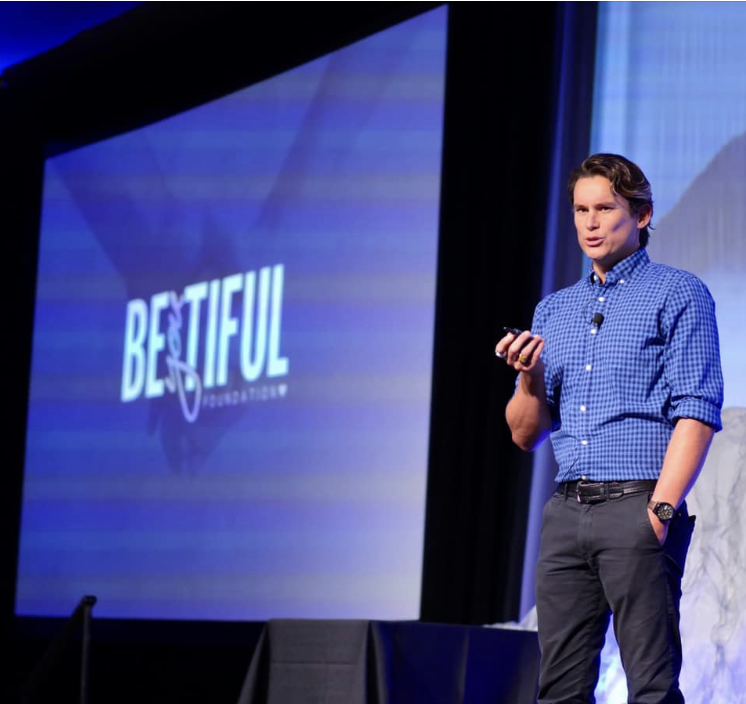 The BeYOUtiful Foundation helps connect salons & stylists to local cancer survivors to provide education related to dealing with chemo hair and covering, cutting, styling, and utilizing wigs.
We've partnered with BeYOUtiful to help scale larger fundraising events with our clients including the LA Dodgers this summer. Reach out to your Groupmatics support rep if interested in partnering with BeYOUtiful!
ProVenue Exchange 2019
We had a great time with clients at Tickets.com's 2019 conference! We love learning about what everyone is working on next and being a part of the solution strategy. Ongoing feedback will continue to be critical in our ability to make the right product decisions at the right time (like the widget!) and be your one-stop shop for all digital ticketing.
Have a group that you think can't be run through Groupmatics? Let us know! Our talented team is committed to building the tools and resources you need.
Training Days
Raptors 905 (NBGL)/Toronto Argonauts (CFL)/Toronto Marlies (AHL), Miami Marlins (MLB)