February All-Star
Our February All-Star is Travis Pollio at the Boston Red Sox! Our All-Stars are industry innovators and top performers working smarter to increase the overall success of their outings.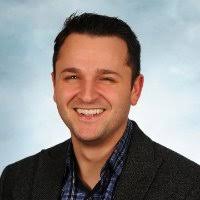 Outing Type: Traditional Scout Group
Travis' Girl Scout offer included a Scout Patch and easy digital ticket delivery via the Ballpark App. The outing was heavily promoted, resulting in 490 tickets for $15k. Way to go, Travis!
Team Leaders
Learn from the best! Check out what these superstars did and how they did it.
Erin Hagy, OKC Dodgers (MiLB)
Existing Group Brought Online
"We have worked with Oklahoma DHS for many years on planning an event for their employees to attend. A few years ago, that event started to dwindle and there was not as much interest as there had been in years prior. In 2018 we began working with Groupmatics and were able to offer the platform to Oklahoma DHS as a more convenient option to disperse to their employees. The game they scheduled with us in April was such a large success, we scheduled a second game in August and saw the same excitement from the attendees. This season, they have already reserved two games and have started pushing the first one out to the employees. Within the first 10 days of promotions we passed our planned revenue amount for the game! Without the platform, DHS Night with the Dodgers would not be as successful as it has or can be and we are excited to see how much more we can grow these events!" Erin Hagy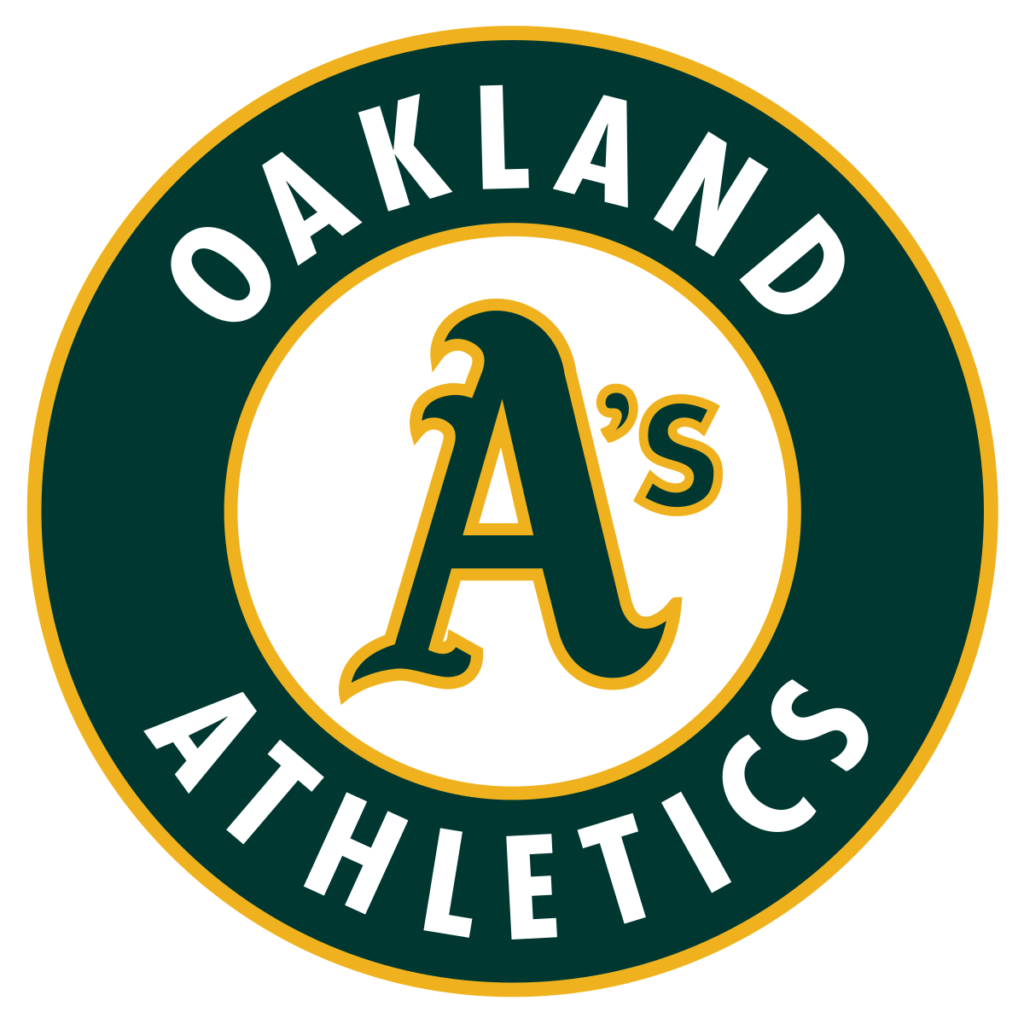 Chris Van Dyne, Oakland A's (MLB)
Two Game Bundle BOGO
Chris is having success in utilizing the GM bundles feature to offer BOGO event offers, such as a free August game ticket with the purchase of a March game ticket.
order valium
buy tramadols
order tramadol
"The bundling capability on Groupmatics has enabled us to offer a buy one, get one free game offer to a fundraising group we're hosting. This made the outing much easier to sell as the organization was able to pass twice the value on to their patrons supporting the fundraiser." Chris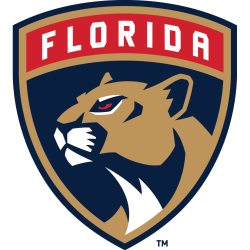 Florida Panthers (NHL)
Union Appreciation
Zach went through the county teachers union to put on an employee appreciation night. 167 tickets were sold for $7,500 in revenue.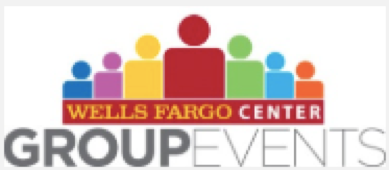 Wells Fargo Center
Multi Org Group Landing Page
Wells Fargo Center is home to the Philadelphia Flyers and Philadelphia Wings and hosts various other events throughout the year. They've setup easy to access multiple organization group landing pages for their discount program/employee perks.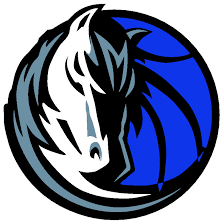 Dalas Mavericks (NBA)
Promotional Events
Mavs have increased outing web traffic thanks to featuring the links on their main ticket promotions page. Promotional events include a Women's Symposium and Pride Night.
Industry Podcast
This episode of The Guys in the Cheap Seats with Charles Campisi features Augusto "Cookie" Rojas. Cookie is currently the Senior Vice President and General Manager of the New Orleans Baby Cakes, the Triple A affiliate of the Miami Marlins.