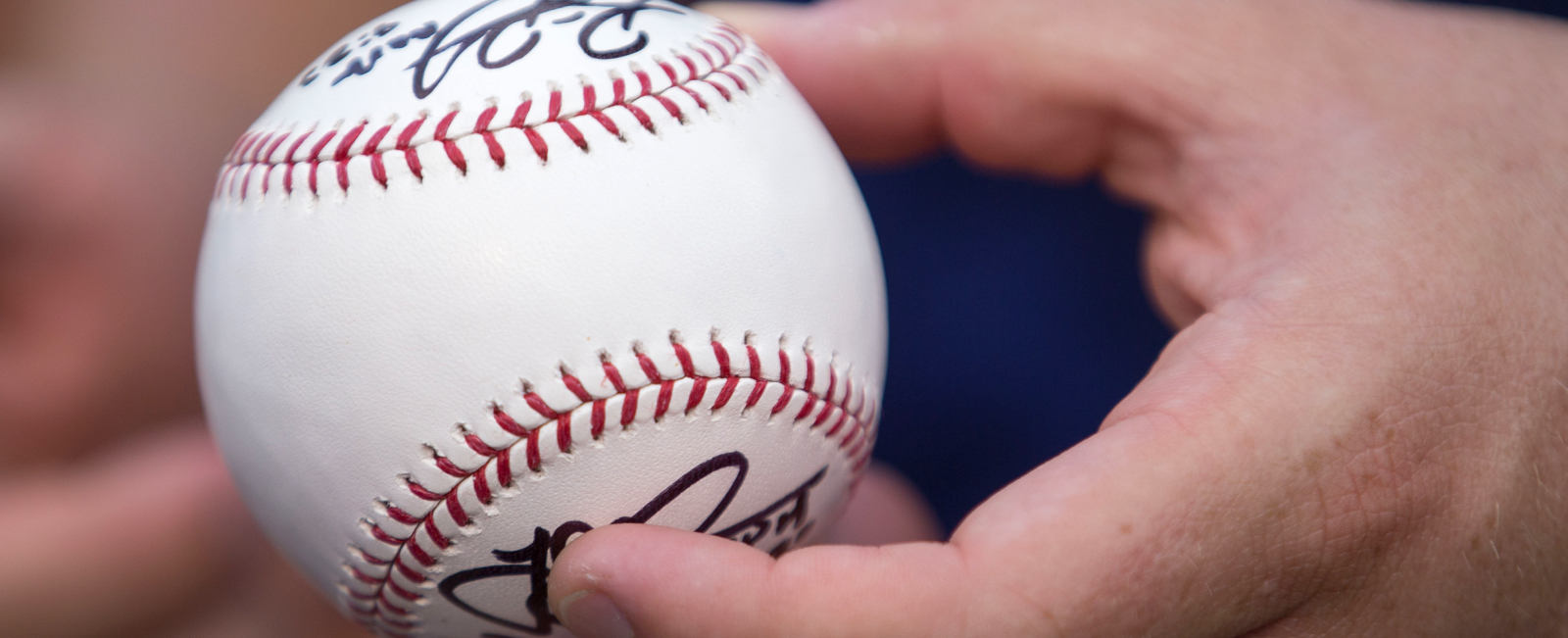 The ReGroup: October '19
Nov 07, 2019
October All-Stars Our October All-Stars are Jesse Duran from Texas Tech University and Trevor Purvis from the Houston Astros! Our All-Stars are industry innovators and top…
We're committed to building tools for you and your customers
Groupmatics is a team of ticket industry experts and data-driven technology innovators working to create a world class company with industry leading software.
We're on a mission to make every group, special event or non-traditional offer easier to sell and manage while helping you create new revenue opportunities through the data we collect. Everyday we're focused on building better tools with our partners and their guests. Our software is always evolving through user testing, partner feedback and technology innovations.
We work with 200+ sports and entertainment organizations across the world.
Join the FEVO GM Community!
Join our FEVOGM Community on Slack to stay updated on industry trends and news, share success stories, get advice and feedback, and network with sports and entertainment professionals. This community is free to join and open to all Groupmatics partners, their team members, and any sports and entertainment professionals looking to stay in the conversation. If you are interested in joining our community and connecting with others in the industry, complete THIS FORM.
LEARN MORE ABOUT US
Send us a message and we'll follow up!